Cosmetic Dentistry at
Smiles Are Us Park Holme
Smile Aesthetics for Park Holme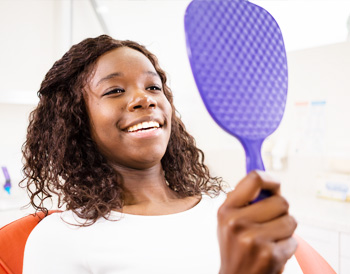 Whether you want to improve the way your smile looks, or need to repair damage caused by decay and injury, our cosmetic dental treatments can help you achieve the results you're looking for. Our experienced team will do everything possible to give you the smile of your dreams.
Schedule Your Consultation Today
During your new patient appointment, we'll take time to get to know you and learn more about your concerns as they relate to your dental health. Together, we'll find a plan that addresses those needs and restores your smile back to its full potential.
New patients are welcome to call and request a same-day or evening appointment. Payment plans are also available. Contact us now to schedule!
CONTACT US
Any surgical or invasive procedure carries risks. Before proceeding, you should seek a second opinion from an appropriately qualified health practitioner.

Cosmetic Dentist Park Holme, South Plympton, Marion, Ascot Park, Plympton SA | 08 8277 9747