Root Canal Therapy at
Smiles Are Us Park Holme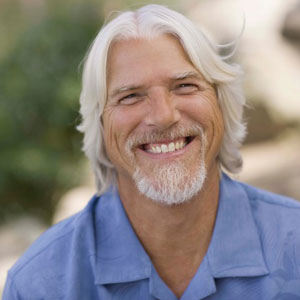 Another common procedure our highly-trained dentists perform here at Smiles Are Us Park Holme is root canal therapy (also known as endodontic therapy). The root canal procedure aims to remove a tooth's infected nerve and pulp, before cleaning this area and sealing it off to further exposure to bacteria. This allows us to ultimately save a patient's tooth, rather than having to resort to extraction.
There are some cases, however, when a patient's tooth is so badly affected by infection that root canal therapy does not resolve the issue. In this situation, extraction of the problematic tooth is the only option.
Ensuring Our Patient's Comfort and Wellbeing
While some patients tend to feel anxious before undergoing endodontic therapy, we can assure you that it is a relatively straight-forward procedure, thanks to constant advancements in dental tools and procedures. Not only do our highly-trained dentists perform gentle root canals with precision and ease, but we also have a number of pain relieving practices in place to ensure a patient's utmost comfort.
Do You Require Root Canal Therapy?
In order to determine if you're a candidate for root canal therapy, it's important to be aware of the signs and symptoms so you can seek treatment as soon as possible. These include:
A small 'pimple' or abscess along your gum
A cavity so large it has extended into your nerve chamber
Severe tooth pain or discomfort
Experiencing past trauma in a tooth that has caused serious loss of structure or decay
Want to Learn More?
If you're experiencing any of these concerns, it is vital for you to contact our practice and arrange to see one of our friendly and experienced dentists. If an infection in your nerve chamber is left untreated, it can spread to other areas of your mouth and body, causing further complications.
Contact the Smiles Are Us Park Holme team on 08 8277 9747 today!
CONTACT US
Any surgical or invasive procedure carries risks. Before proceeding, you should seek a second opinion from an appropriately qualified health practitioner.

Root Canal Therapy Park Holme, South Plympton, Marion, Ascot Park, Plympton SA | 08 8277 9747