Amanda Devanand, Oral Health Therapist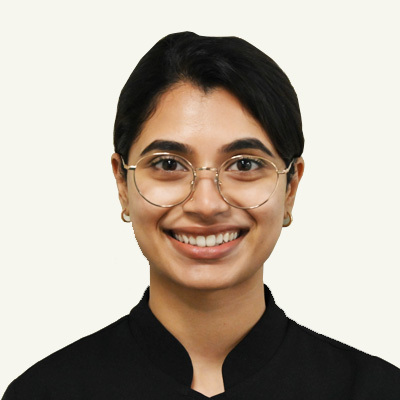 "Growing up, I've always loved going to my dental practice, although I became aware this wasn't the case for everyone. I wanted to help people, and my interest in health and sciences led me to become an Oral Health Therapist."
In her role at Smiles Are Us Park Holme, Amanda finds it rewarding to provide a positive dental experience for patients, helping them overcome dental anxiety or phobias.
Education & Professional Development
To prepare for her career as an OHT, Amanda earned a Bachelor of Oral Health from
the University of Adelaide in 2020. To stay abreast of the latest in the field, she regularly takes courses run by several dental societies. These include the ADA, Periodontal Society, ADOHTA, and DHAA. Most recently, Amanada gained further knowledge in dental radiography, pediatric dentistry, periodontics, and Myo Munchee.
"I have a genuine passion and interest in the science of dentistry, which is forever growing and changing. I love keeping up to date and learning what is new, allowing me to continuously provide the highest quality of care for my patients."
Finding Fulfillment Helping Others
Amanda loves to interact with people and make their dental experience as positive and motivating as possible. "It's truly rewarding to see patients improve and maintain good oral health, and know I have contributed to their confident smiles."
In Her Spare Time
Outside of work, Amanada loves spending time with her family and friends. She enjoys baking, chilling at home with Netflix, and discovering different culinary and creative experiences across South Australia.

Amanda Maria Devanand | 08 8277 9747